FOOD COLOR MANUFACTURER
We are prime manufacturer of Food Colours, since the establishment of the company in 1988 based in Ahmedabad, India. Our wide range is equipped using food grade raw material and is reckoned across the world for its quality and purity. Our comprehensive range of food colours consist of Indigo Carmine Food Color, Acid Black 194, Apple Green Food Color, Quinoline Yellow Food Color and many more.
We offer an array of food colors that are preciously made using various chemicals. Our SyntheticFood Colors finds application in industries including pharmaceuticals, crayons, cosmetics, cattle feed, food and beverages, toiletries and toys etc. All our Carmoisine Food Colours, Blended Food Colours are non hazardous and are hygienically processed without any side effects.
Our mission is to offer quality Natural Caramel Colours and so we are marching forward to provide 100% customer satisfaction. Due to our constant efforts and motivation to succeed as a reputed exporter and supplier of Food Colours in India and overseas market, we have carved our niche in the respective arena of trade.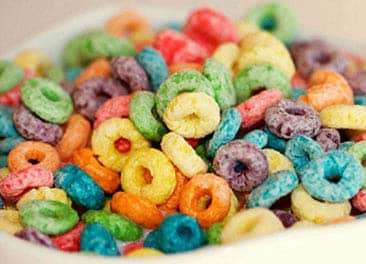 Features of Synthetic Food Colours : Being soluble in water it has affinity for amphoteric fibers Dyes are non-caustic acids It lacks direct dyes' affinity for cellulose fibers Application of Synthetic Food Colours : Food & Beverages Canned products Confectionery…
Our manufactured blended food colors are made by mixing two or more kind of different colors as the name suggests. Because the number of natural colors are limited in the market so a wide range of Blended Food Colors are…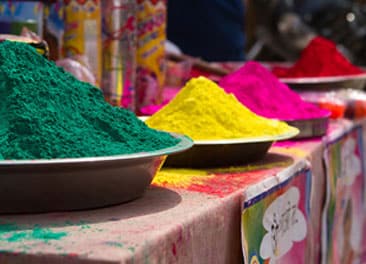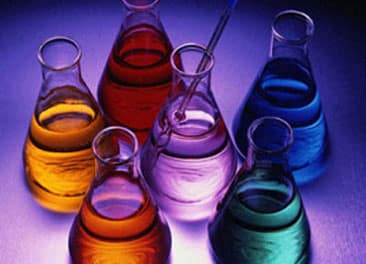 Application of Acid Dyes : Dyes for Printing Textile Industry Paper Industry Fabric Dyeing Leather Industry
Applciation of Direct Dyes :Coloring PaperPulp Paper MillTextilePlasticsDyeing Purpose Food Colors | Food Colours Manufacturer | Food Colours Supplier | Food Colours Exporter | Food Colours India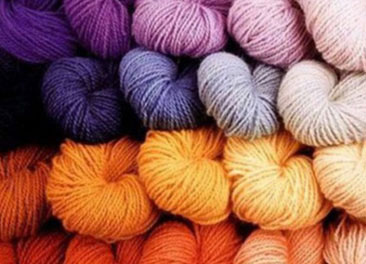 NATURAL FOOD COLORS
SYNTHETIC FOOD COLOURS
Synthetic food colors are also known as artificial food colours, are manufactured chemically and are the most commonly used dyes in the food, pharmaceutical and cosmetic industries, soft drinks, beverages, desserts, confectioneries, jams and jellies, decoration and coating, pickles, sauces and seasonings, meat and fish products and many more. We manufacture food colors that can be regarded as a part of primary food colours that are widely used in adding visual appeal to various food products and other utility products. Sometimes they are used for decorating the food item while they are necessary additives in many cases.
BLENDED FOOD COLOURS
Blended colours, as the name suggests are made by two or more kinds of different food colours for the desired colour result. Since the number of netural food colours available in the market are limited, so a large number of colours are the mixture of two or more soluble food coloring agents that are combined in numerous ways to produce a vast array of shades.