MATRIX PHARMA CHEM established in 1988 at ODHAV GIDC Ahmedabad for the manufacturing of Dye – Intermediates and Acid Dyes, Food Dyes, D&C Colour. and Solvent Dyes Since then under the guidance of it's president MR. JAGDISH PATEL.
Matrix Pharma Chem products, which have right fully earned the company a confident position in the domestic market are also widely exported to most of Middle East, Far East, African and Eastern Block countries. Through an unwavering focus on Quality,Commitment & Delivery, we have charted our way to success in our operations and have won the admiration of our customers.
Our success is built on the strong pillars of innovation, quality, & dedicated customer service. By incorporating these & other business strengths, we have boosted our capabilities to maintain the leading edge in the industry & earn the loyalty of our customers.
Our Company is a quality centric company fulfilling incomparable scale of dye and food colors. Input elements causes to which we have collected gratitude from our customers across the universe are as below:
Reasonable business strategies
Delivered on time
An excellent logistic ability
Adjustable payment manners
Bulky construction capability
Unpolluted & efficient display of product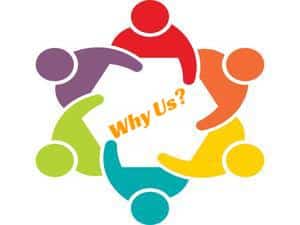 INTERNATIONAL ORGANIZATION FOR STANDARDIZATION